Proudly Providing Leading HVAC Service To
All Of Delaware & Eastern Shore Maryland Since 1989!
About
Air Doctorx Heating & Air Conditioning
Our staff of certified technicians are here to serve you.
We provide excellence in service, repair, and replacement.
We also offer air quality products to ensure that your home is as comfortable as possible.
Some of our services include installation, repair and replacement of air conditioners and furnaces, mini splits (ducted and ductless systems), humidifiers and dehumidifiers, water heaters, air filters, geothermal heating, and carbon monoxide detectors.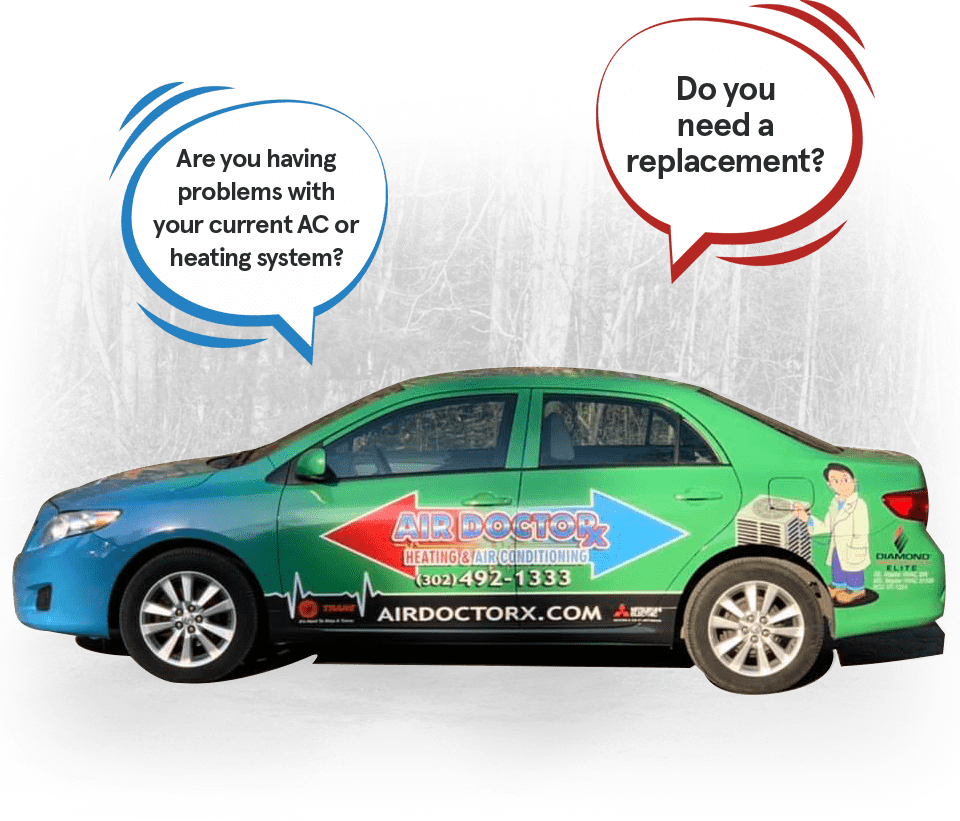 Steve K.
When Tim arrived, he introduced himself and the new employee he was training, we shook hands and they went to work looking at my A/C unit out in the yard. Tim found a few things that needed to be done first in order to properly check the unit, when I asked about the cost Tim offered a suggestion of a
Mark L.
Air Doctorx (ADX) was contracted to replace a second story HVAC system. 5 days before the new installation, another service contractor inadvertently dislodged the existing system which caused a drain line misalignment and caused a major leak resulting in ceiling damage and AC malfunction. It was after hours and I was out of town. I was able to reach the
Liz S.
Working with Air Doctorx is always a pleasure.
D. N.
Quick professional service!
Charles M.
Mark and his team provided service above and beyond what was expected!
Allula T.
Great company to work with. They provide outstanding service!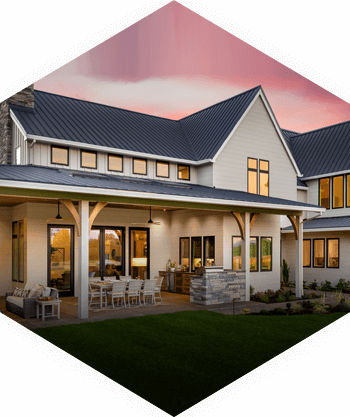 Residential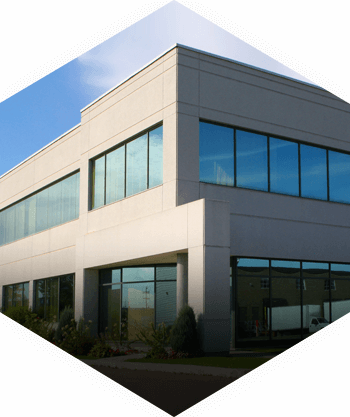 Light
Commercial